Fent Plates
, like another of our favourite labels, Broken Bubble, are a label that have the talent to pick out the movers and the shakers on the lower tiers of the underground. Those that exist under the underground, the people that thrive on soundcloud and haven't necessarily felt the need to DJ (or at least attempt to) every night of the week, and help push them a few tiers up, higher into the musical consciousness. If there's a label that does that, and does it well, then they get Night Tracks respect.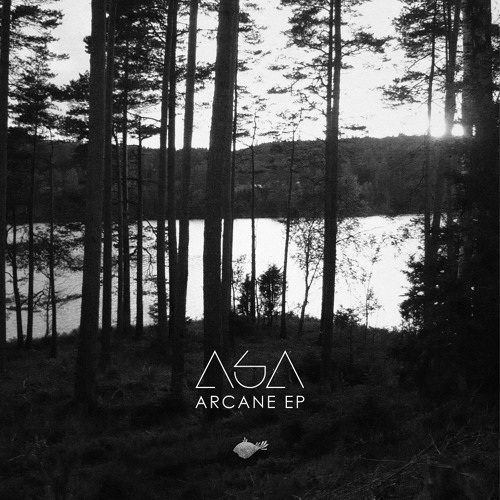 Whilst this is, in name, an Asa EP, props have to be given to Sorrow, who features on over half the tracks on the release.
Asa
and
Sorrow
fit perfectly the description I alluded to earlier. Plenty of fans on the net (and some real hardcore ones at that), but chances are that your average club-goer won't know them, but they're just waiting to break out and blow up. That may all be about to change, thanks to some pushing from the global dubstep superstar
Koan Sound
, but in no small part due to the support and investment from the well managed and well followed Fent Plates.
This EP might just be the perfect taster for the world to fully grasp what the duo are about. Asa's wind-chime percussion go perfectly with the real strings (top notch work from 'A. Cantalupo'), to create something that's haunting, and not necessarily as stark as some of his peers, washed out, bleak, dystopian works.
When Sorrow steps in on the third track, his remix of Ebony, there's predictable results. Attitude. And lots of it. Whatever he's been taking in the last year or so has proper mashed up his bass, warping in and out, distorting the track and beefing up the work that his drums already did.
The EP rounds off with the instrumental and vocal versions of Omega, the latter featuring M.I.K, a huge nod to their apparent recent love for grime. The instrumental is solid, and expected, and the vocal hits hard, and although the lyrics tail off into irrelevance at points, British grime vocals over atypical beats still win me over, and it's good to see great vocalists working over something other than 8-bar or weak hip-hop beats.
_______