Anyone lamenting that Four Tet seems to be more focussed on the dancefloor now should turn their attention to German musician
Cass
, and quick.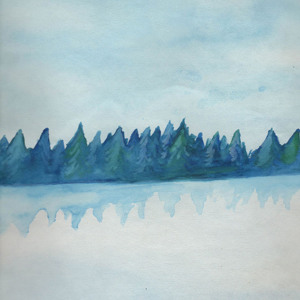 His ability to jam thousands of intricacies into even the most subtle of pieces cannot be matched in my opinion. Each listen will unveil something new, some new, worn down loop, some tinkling percussion, some modest piano you didn't notice the first time around, that will keep Loops & Farewell Sketches fresh for a long, long time. In fact, I'm gonna say forever.
This is a release that will craft itself to your surroundings. Stuck in a cabin in the frozen wilderness. Cool, this release will sound stark and vast. Chilling on the grass as the sun finally begins to set on a summer night? Loops has got your back bro, it'll feel warm, comforting, hazy.
If you want one of the exquisitely designed CDs, well... too bad I guess, they're sold out. Fortunately for you, you can still grab a download of this over at Cass'
bandcamp page
.
_______