Night Tracks' seventh release, a three track, cross-Atlantic collaboration from Module Module & Gasface finally drops on Monday.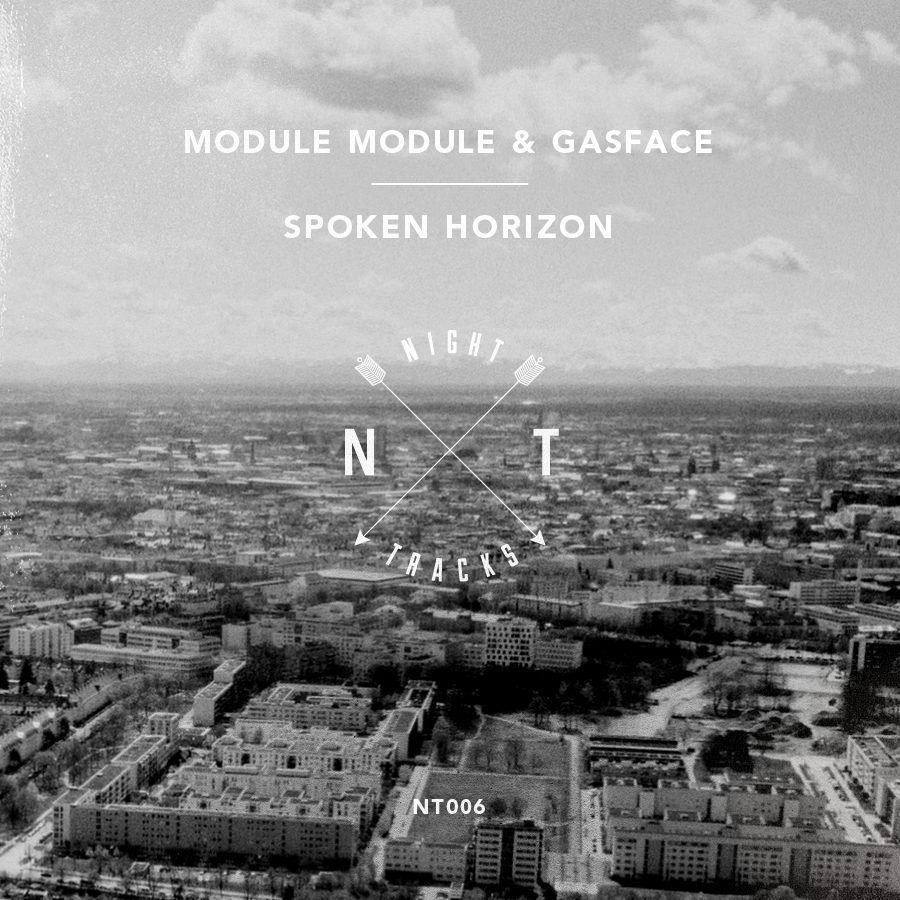 The first track, "Goodbye" sees the two producers join forces on an effort that bears the hallmark of both producers, the lush atmospheres and spectral melodies of Module and Gasface's deep, knocking percussion. The second and third tracks are individual efforts from Gasface and Module respectively, titled "Afterlife", a track that takes the eeriness to the next level, and "When I Look", featuring the vocalist Sissy, which has simply the best intro I've heard on any track for quite some time.
The whole EP has been getting a lot of plays from the likes of
Mirror State
and
Ting
amongst others (out to those that have been playing it), and you can get your hands on it soon.
Check out the previews below, and head over to our
Bandcamp page
where it's available for just £1.75 (and can be pre-ordered now).
________