Square Harmony
keep up their phenomenally fast and high quality output with their latest release from
Rush'd
.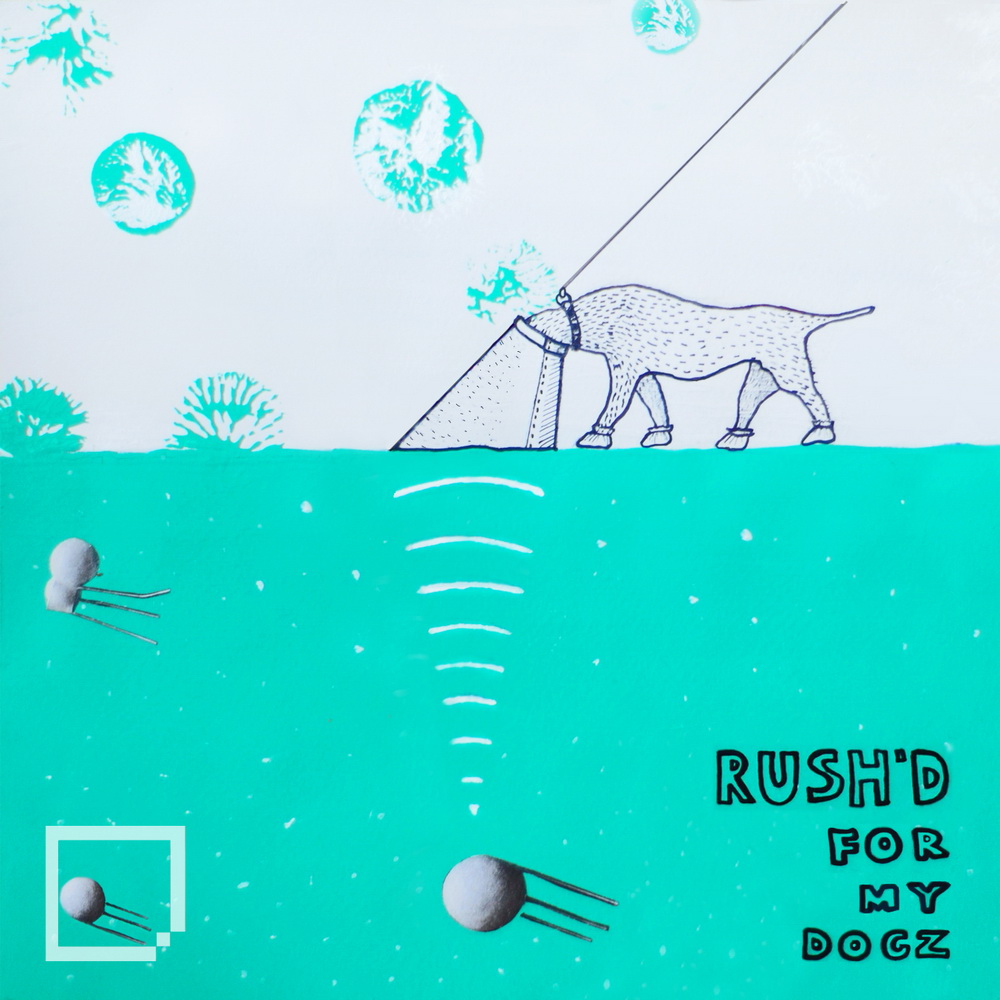 Their takes on all forms of spectral music is laid aside for a slab of mid-to-late-90's UK Garage by the Russian producer, which kicks off with the silky smooth night jam, 'Easy', a slinky roller that might've flirted with the charts in 1999.

The real highlight however is the 'Ripgroove' indebted title track, 'For My Dogz'. Keeping up the 90's revival, this time taking inspiration from the aforementioned style of warping, Speed Garage-esque bass (which would've fitted perfectly with his better-known alter ego just as well) and breaky drums to create the one of the rawest tunes you'll hear all year. The vocal sample (which is a grower) is a clear nod to Rush'd's footwork stuff, and initially I was wary of it fitting into a tune with such a solid base in the UK, but it turned out to be a grower, and now I can't imagine the tune without it.
The EP comes to a close with a pleaser for the crowd that was expecting some juke-y flavours from Rush'd, in the form of a remix of the title track by Kiev-based
Koloah
, with his mutant take on footwork bringing the full life out of the vocal sample I previously mentioned.