Went on my pretty regular trip to the Post Office to pick up another batch of vinyl that I missed because I'm never in. I was driving to work racking my brains, couldn't remember what I'd ordered. Got to work, and I realised it was this badboy.
Area Recordings Vol. 1
.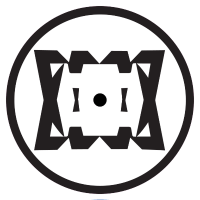 I was fortunate enough to be up late enough to bag some of the pre-release copies from the Area Recordings shop. Can't wait to finish work and stick it on the decks. This is a big release, the 4th vinyl release from the Area crew, who guarantee deep, quality goodness with every release. This one takes the form of a double pack, with tracks showcasing some up and comers and some more established faces, with
DCult
,
Aeon
,
3rdeye
,
Krytikal
(who you can catch
DJing at Movement on the 25th
),
Safire
and
Fused Forces
. Check out the previews below, and bag this huge release when it comes out on the 21st November. Keep your eyes open for an interview and guest mix from
Be-1ne
around the time of the release too.